We specialise in large format printing
We turn your
imagination
into masterpiece
You want your brand to stand out from the competition and make you proud. Pixelhaus can get you there with our unparalleled product quality, fulfillment, and stellar support.
"
…the most advance and
reliable printer in
the market
"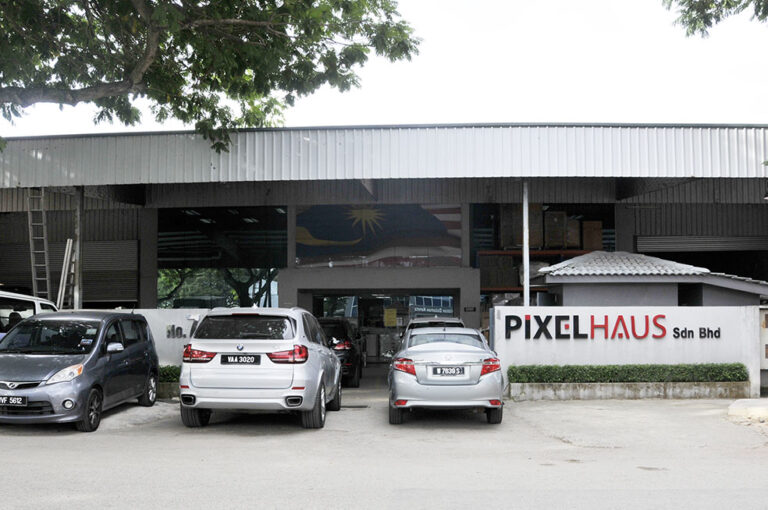 Our state-of-the-art large format printing equiptment includes the most advance and reliable printer in the market, which allows us to print large format graphics, perfect for large window decals, signage and building wraps. We also have the latest in large format digital cutting tecnhology, allowing us to produce the very highest quality large format graphics in any shape or texture required.
Why choose
Pixelhaus?
We are large format digital & inkjet printing experts. We work with the state-of-the-art printing equipment of latest technology. We do everything possible not only to get your brand noticed but also get you business.
Equipment

We continually invest in new equipments of the latest printing technology
Punctuality

Our experienced team remain professional at providing solutions quickly
Quality

We always source the best equipment and materials to produce the best quality result, at the lowest cost.
Reliability

Our printing & installation solutions are trusted by many clients and brands in the country.
Experience

We've been providing printing services for clients around the nation since 2005
Flexibility

We take jobs of different budget and deadlines, and appreciate the opportunity to serve you in any capacity
Professionalism

Our staffs are highly trained to be experts in printing, design and project management.
Friendly

At Pixelhaus we always offer a friendly advice and a professional expertise.
Trusted brands
print with us




























We are always ready to assist you with your printing needs